The Management
In 2012, Larry and Pranav met through a global entrepreneurial organization called EO. They ended up being part of the same mentoring 'forum' group and struck an immediate friendship.During one of the meetings, Pranav had recommended to Larry that he should take his company, Encore Nationwide, the 4th largest staffing company in the US and enable their software to become available online to anyone who wanted it. Pranav also suggested he register the name White Label Staffing in order to protect this idea.
Several months later, Larry and Pranav met for a coffee at a local Starbucks and he asked him for input on raising money for this newco. Pranav shared his ideas and thoughts with Larry, but more importantly, he expressed an interest in participating. They talked about this briefly and came to an agreement that Pranav would bring his resources to the table – IT development and network support, marketing and customer service. The time from concept to launch took about 1 year.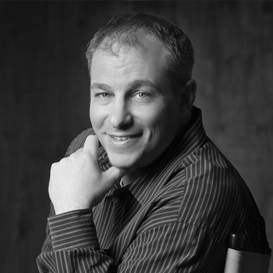 Larry Hess
CEO
Easily coined as one of the event industry's "founding fathers", Larry has spent the last 15+ year's shaking hands and…closing deals. A friend to every agency in the business, it's sometimes hard to tell if he's working or playing (when meetings are held atop Mammoth and Whistler). As one of three owners, Larry started Encore Nationwide, a leading Event Staffing Company, WLS is the next step in Larry's quest to provide even more services to those same clients with the hope of building even more successful experiential marketing programs.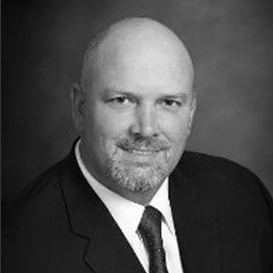 Jeff Rauh
COO
In addition to being one of the co-owners of Encore Nationwide, Jeff is one of the pioneers in Event Staffing software, having spent the past 10+ years building and rebuilding one of the Event Industries first staffing platforms. Jeff initially ran the field operations for Encore. Having that experience out in the field setting up and running events has allowed him to design and build Event Industry specific software that keeps the inside and outside staff running smoothly. Jeff now spends 100% of his time on WLS bringing that same software to the Event Industry.
Pranav Dalal
CTO
Pranav Dalal co-founded White Label Staffing & also the CEO and President of Office Beacon LLC. Prior to these, Pranav held senior management positions at Fidelity Investments, one of the world's largest financial institutions, and also served on its Global Software steering committee. During the late 90's dot-com era, Pranav held senior management positions with several Internet start-ups primarily working with venture capitalists groups responsible for the launches of PC Mall and MacMall, ToyTime, eCost and several other entities.
Caroline Dalal
CMO
From making broadcasting history to mounting very successful digital marketing campaigns, Caroline Dalal is no stranger to taking on mammoth endeavors. Caroline was a reporter and news anchor for multicultural station OMNI TV and for CTV News in Toronto. Inspired by the onslaught of technology and her pursuit of entrepreneurship, Caroline combined her passion for journalism with digital marketing. Her ability to predict online trends enabled her to work with Canada's most renowned builders to sell over half a billion dollars worth of real estate. She is also the founder of AfterYou, the first free matrimonial app.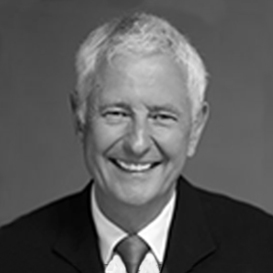 Peter Rogers
Financial advisor
Peter Rogers is a highly regarded financial professional with over 35 years of experience in the US and Europe to boast. He started his career with accounting firm KPMG, then later to ICI where he eventually became Head of Finance for corporate planning of the Pharmaceuticals, and led numerous acquisitions and divestments.
Peter received his Masters from Oxford University, and successfully completed the Advanced Management Program at Duke. He qualified as a Chartered Accountant and is a now Fellow of the Institute of Chartered Accountants.
Previous
Next